Bed lounge is the first bed restaurant in Prague. Experience an exceptional evening in unique environment of our two storey bar, only a few steps away from Old Town square.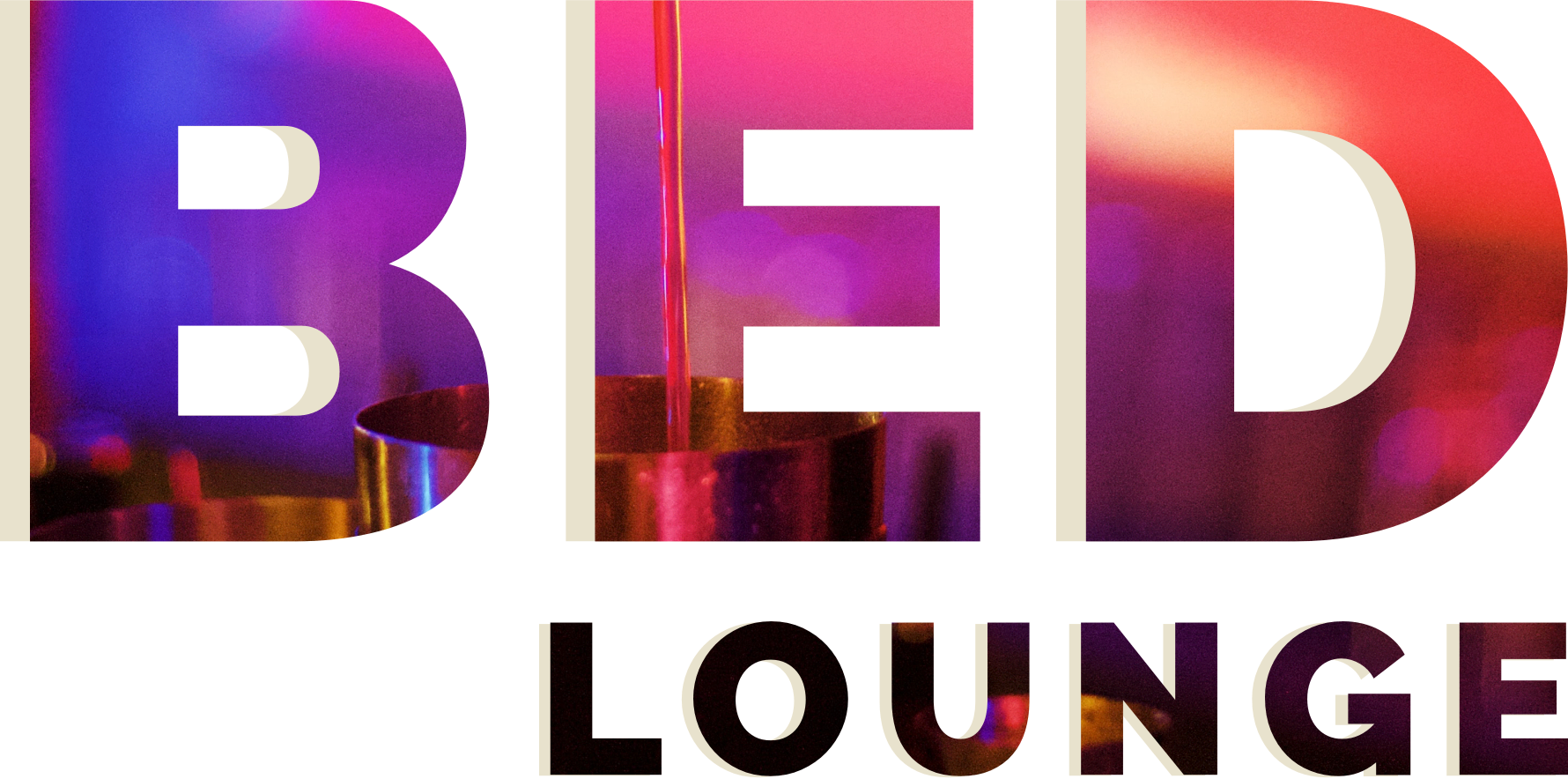 SIT

& RELAX
Cocktail bar Bed Lounge was established in 2009 and still belongs to one of the most stylish businesses in the centre of Prague. We offer you comfortable seats or luxurious beds, which you will appreciate as a couple, or in larger groups.
All served straight into bed.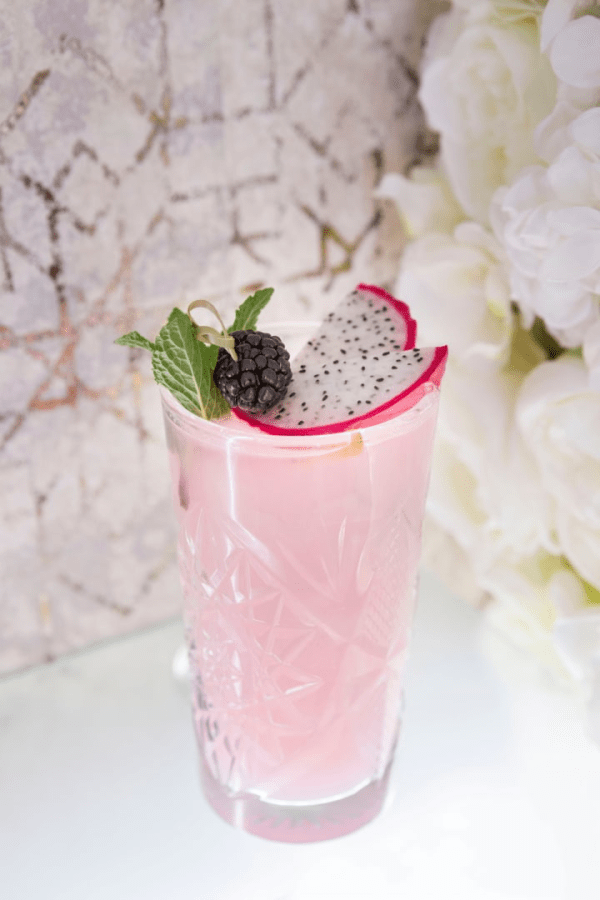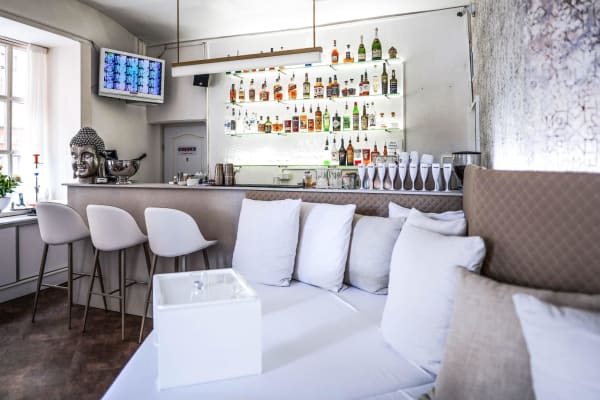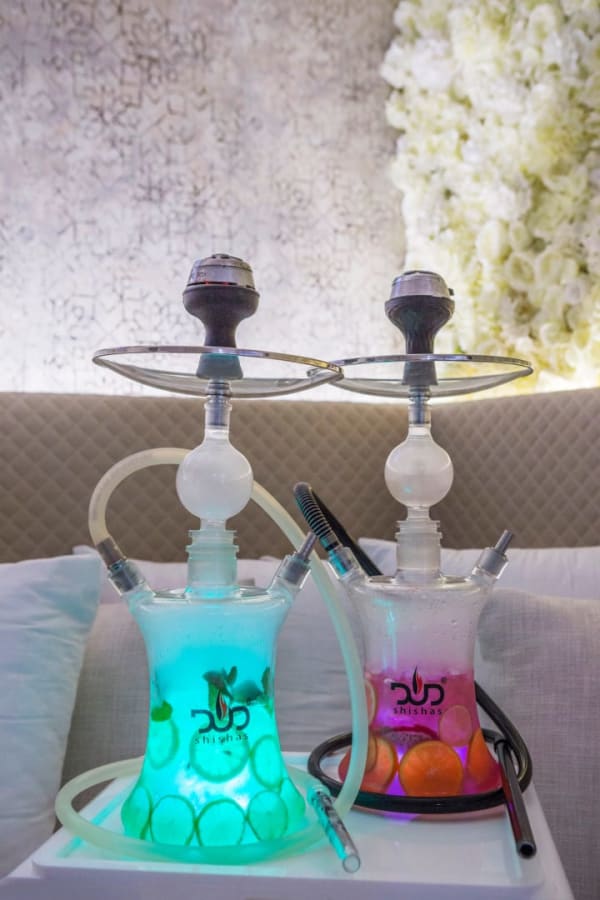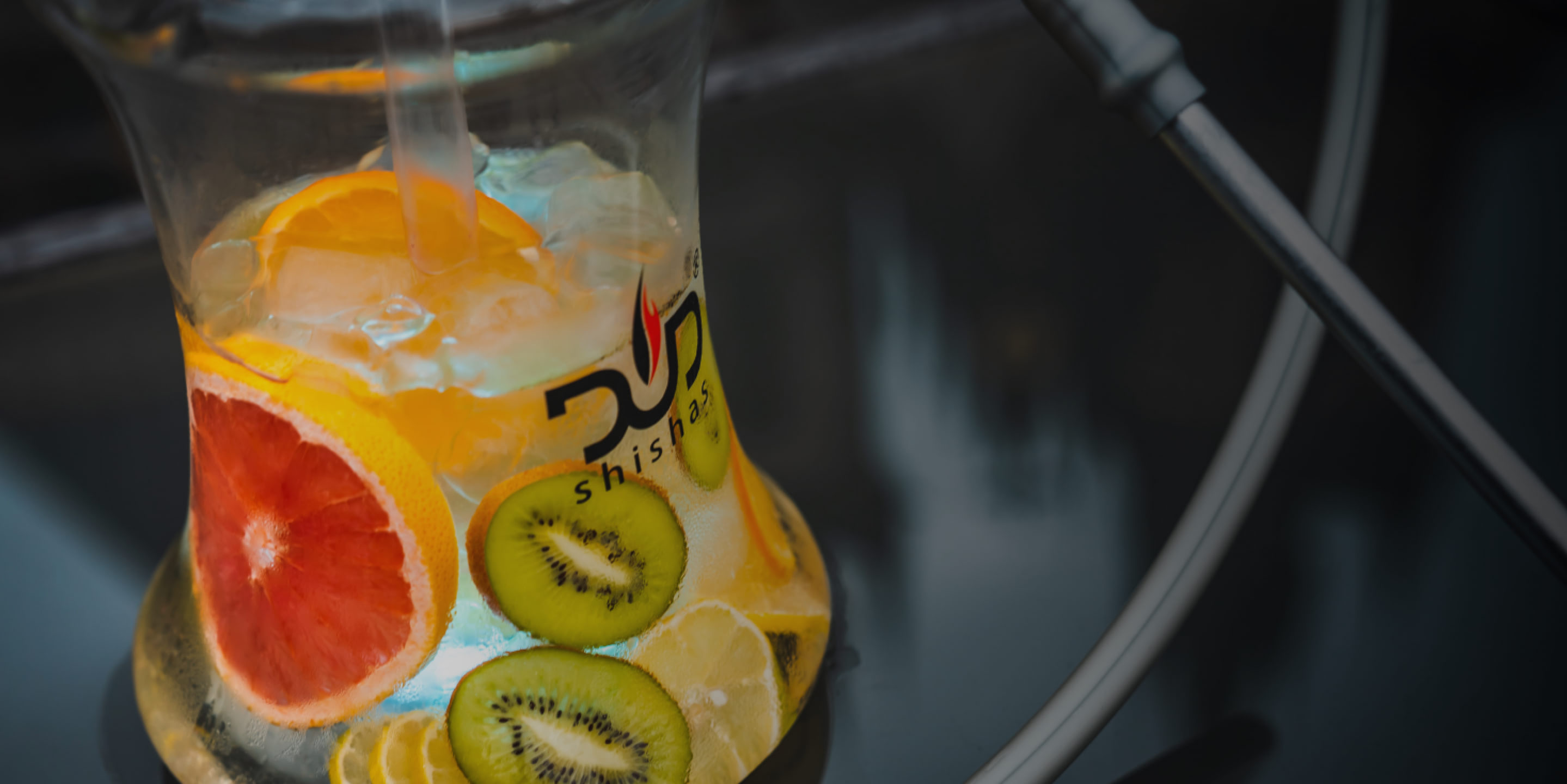 SHISHA BAR
The Bed Lounge specialty ire shishas. Enjoy traditional and unorthodox variants prepared by our highly trained staff. You will also find fruity flavours, which we change regularly.
Sit comfortably
Let us prepare a professional shisha for you
Enjoy a perfect taste
Shisha menu
CONTACT
Address
Dlouhá 2, 110 00, Praha
Telephone
Opening hours
Mon 12 p.m. – 1 a.m.
Tue 12 p.m. – 1 a.m.
Wed 12 p.m. – 1 a.m.
Thu 12 p.m. – 1 a.m.
Fri 12 p.m. – 1 a.m.
Sat 12 p.m. – 1 a.m.
Sun 12 p.m. – 1 a.m.
Navigate